DELFT, The Netherlands, 1 November 2019
The European Union (EU) has awarded the FORCOAST consortium close to €2 million to develop, test and demonstrate information services that provide high resolution data of sea water quality.
FORCOAST is developing, testing and demonstrating, in operational mode, novel Copernicus-based downstream information services that will incorporate Copernicus Marine, Land and Climate Services Products, local monitoring data and advanced modelling in the service. The services will integrate Copernicus Earth Observation Products with local models and other diverse data sources (local, regional or global) with ICT (enhancing new frontiers opened by web, and use of cloud) across the different market segments.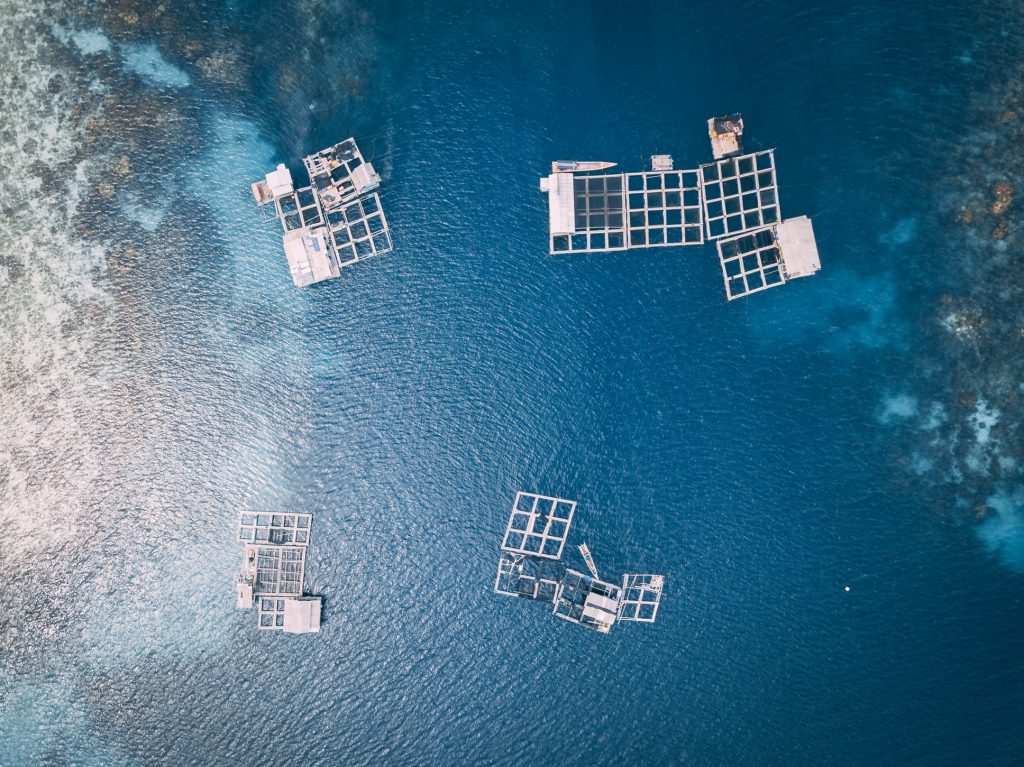 The project aims to provide co-designed information services that offer high resolution water quality and met-ocean indicators in coastal and nearshore areas, to improve operation, planning and management of different marine activities in sectors of wild fisheries, oystergrounds restoration, and bivalve mariculture.
The consortium, which received funding through the EU Horizon 2020 Research and Innovation Programme, is comprised of 21 partners from across Europe.
The FORCOAST Project will hold its opening conference in Scheveningen, The Netherlands on 26-27 November 2019.